Making kids happy in more than 40 countries in the world.
What first began in the 1980's as a publishing house, whose main focus was travel books, Globe Publishing has now grown to be an international publishing house that takes pride in developing interactive and educational non-fiction books for children aged 0-7 years old.
Over the last two decades, we have seen major changes in the publishing world. And with these changes we have developed, and we have impacted the publishing landscape. Each year we introduce new products to our portfolio, expand out innovative packaging, try different business models, all while promoting disruptive ideas.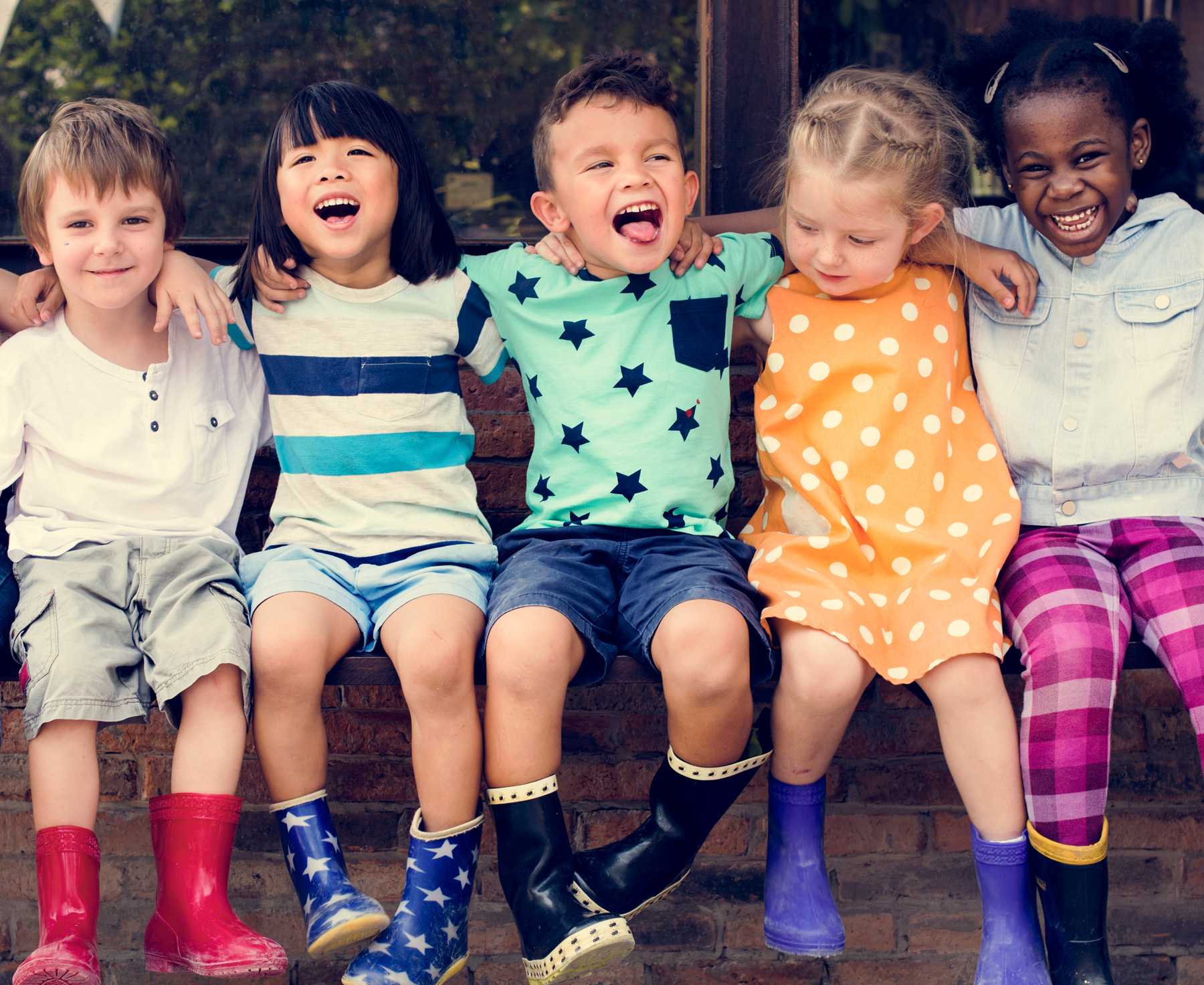 While always striving to be innovative and provide new and unique experiences, we at Globe Publishing have remained devoted to our mission to encourage meaningful play by creating dynamic learning experiences for children and their parents.
With roots in the Scandinavian values for play and learning, Globe Publishing creates concepts and products that are at the center of the good childhood ideal, where the main beliefs are: autonomy to play, emancipation of the individual, development of healthy, warm and loving relationships with peers and adults while growing self-awareness.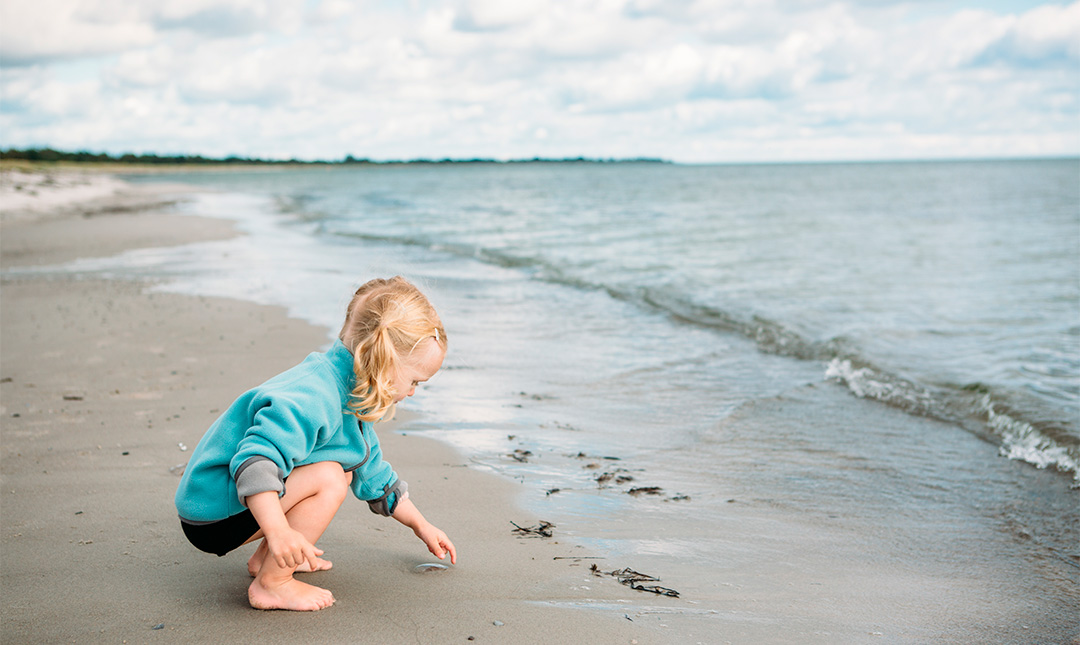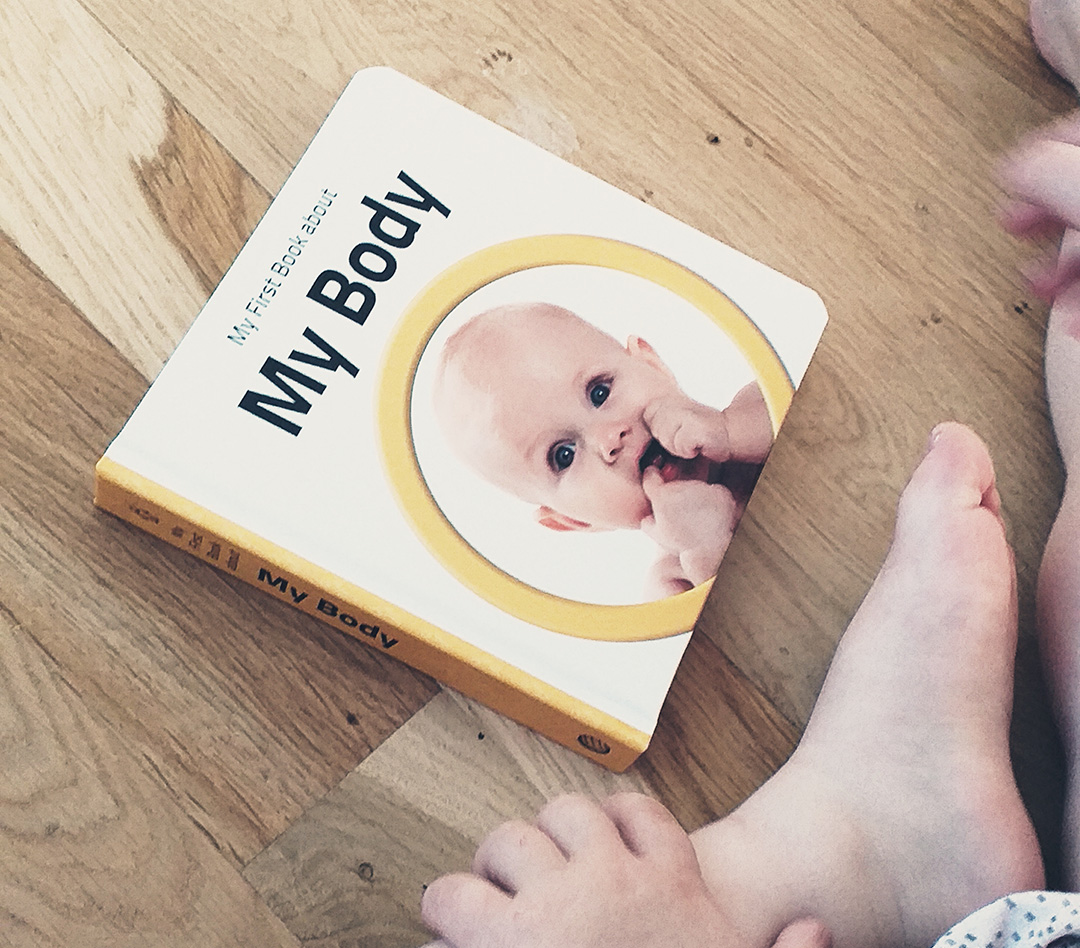 We want our products to have the highest possible educational value. We invest in our products by making them exciting, stimulating and most of all fun for the children.
Through rigorous testing, we make sure that our products can be held to the highest possible standards of safety and quality.
We want our products to inspire a strong dialogue between the child and the adult. It is important to us that the child, after engaging with one of our products, learns something new, and that the adult can rest assured that their child grows and develops.
Throughout our work, we have been constantly devoted to improving our ecological footprint by investing in sustainable and renewable materials. In a similar vein, we take extra measures to make sure that the concepts and products we develop are certified by international certification agencies, and that they are sustainable and safe.